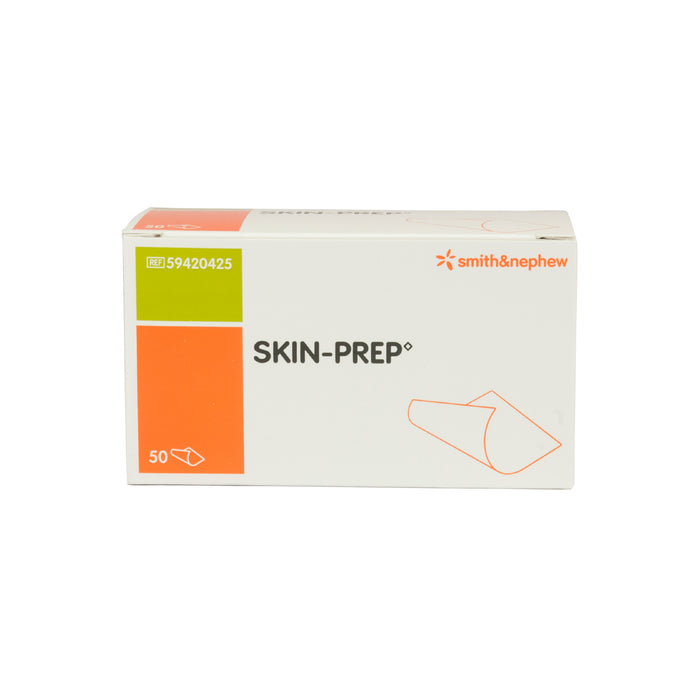 Smith & Nephew SKIN-PREP Wipes
Original price
$27.00
-
Original price
$27.00
Smith & Nephew are the makers of the original SKIN-PREP. This is great for use with sweaty performers or performers with sensitive skin. It leaves a protective barrier on the surface of the skin helping tape to stick, but is also less abrasive to the skin when removing tape. SKIN-PREP only needs one application and is quick drying, making it quick and easy to use. It is easily removed using soap and water, or a skin cleanser. Each box contains 50 wipes.
Availability:
in stock, ready to be shipped
Delivery Time
Next Day Delivery available for orders placed before 1pm Monday - Friday.
Free Standard 3- 5 Working Day delivery on orders over £250