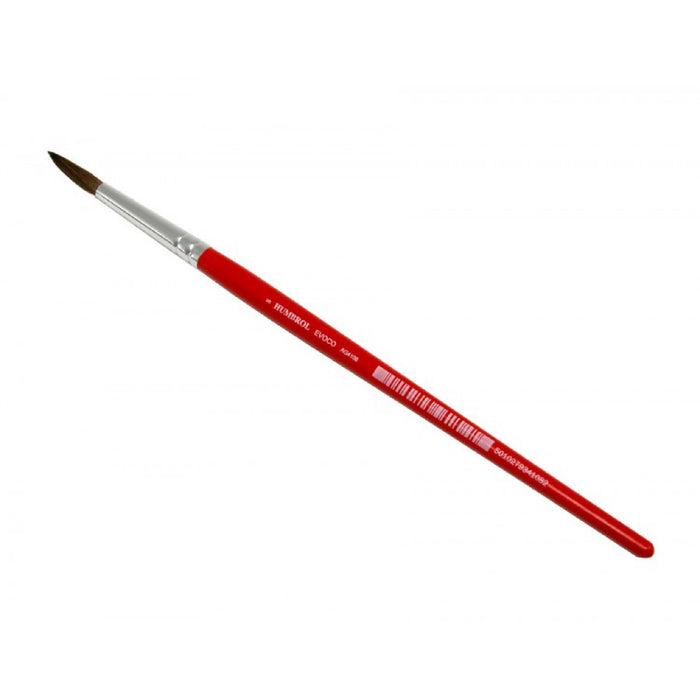 Humbrol Evoco Size 8 Paintbrush
Pre-order
Original price
$4.00
-
Original price
$4.00
The Humbrol Evoco size 8 paintbrush is perfect for painting microphones and booms. It is small yet holds a good quantity of paint making it very efficient and time saving. The high quality of all Humbrol brushes means that the bristles remain in place and don't contaminate the paint. Made from natural hail, they retain their shape and quality.
What If I Move Venue?
We always contact our customers before sending out a back order. This ensures your items don't get sent to a previous tour venue. This can also be updated to make things more convenient for you.